Warmly celebrate the 99th anniversary of the Communist Party of China, which falls on July 1st,2020.
July 1st this year marks the 99th anniversary of the founding of the Communist Party of China(CPC). From a little over 50 party members at the beginning of its establishment to the world's largest political party, how has the CPC risen from a series of setbacks and moved forward? After almost a hundred years of vicissitudes, how has the CPC been able to keep its vigor and vitality? In this article, we will revisit the words of CPC leader Xi Jinping on the Party's original mission and its responsibilities.
On the COVID-19 Pandemic:
During the coronavirus pandemic, General Secretary of the Communist Party of China (CPC) Central Committee, Xi Jinping, said the party would spare no effort to ensure people's life and health and would stick to placing people's interests first. The Chinese government has mobilized medical staff and equipment in its battle against the virus.

On poverty alleviation:
Xi Jinping emphasized the importance of poverty alleviation and set a target to alleviate poverty, especially among the rural population, this year. Despite setbacks caused by the pandemic on the national economy, the Chinese president stressed that this target must be realized in time, adding that there's no compromise and flexibility on the issue.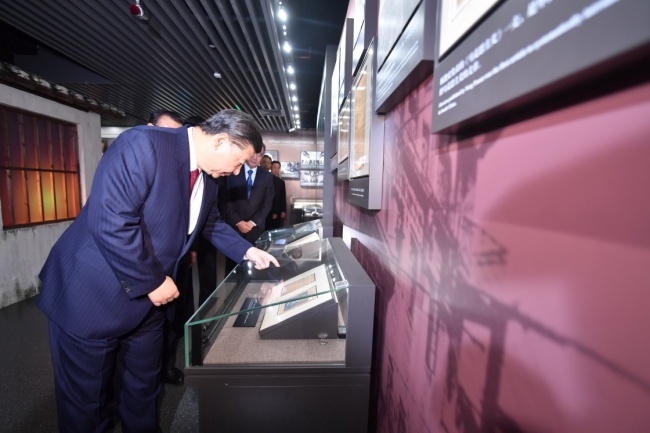 On fighting corruption:
Xi Jinping said the people hate corruption the most, and corruption is the biggest threat the Party faces. He emphasized that the CPC must treat both the symptoms and root causes of corruption and fight it with tenacity and persistence to ensure the long-term stability of the party and the country.
Since the 18th CPC congress held in 2012, Xi Jinping has undertaken numerous investigation trips to remote areas deeply stricken by poverty.